Please book here to ensure a table at one of Odense's best and coziest restaurants, Brasserie Bordeaux. You can book for breakfast, lunch and dinner.
If you are booking for more than 8 guests, please contact us by email at booking@brasseriebordeaux.dk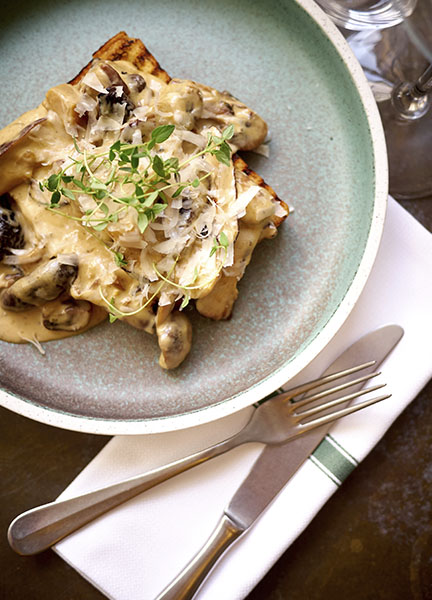 We want Brasserie Bordeaux to be your go-to French restaurant in Odense. We aim to do this by providing you with a relaxed, French atmosphere – just as you would find in Bordeaux. You will experience simple French cooking of the highest quality.
We will also give you the opportunity to try various French specialties at reasonable prices.
Our restaurant serves breakfast, lunch and dinner, so you will always find a lively atmosphere at Brasserie Bordeaux. You can also enjoy a cup of coffee, a glass or wine or a drink in the restaurant.
We welcome all of our guests whether for private or business arrangements.
Do you want to spoil someone? Or do you need to find a gift that will surely hit the mark?
You can get a taste of France at our brasserie and restaurant in Odense for breakfast, lunch or dinner every day of the week.
SUNDAY – THURSDAY
From 9:00 a.m. to 11:00 p.m.
FRIDAY – SATURDAY
From 9:00 a.m. to 2:00 a.m.